You are here
Advances in HIV/AIDS Research
Preserving Health and Prolonging Life for People with HIV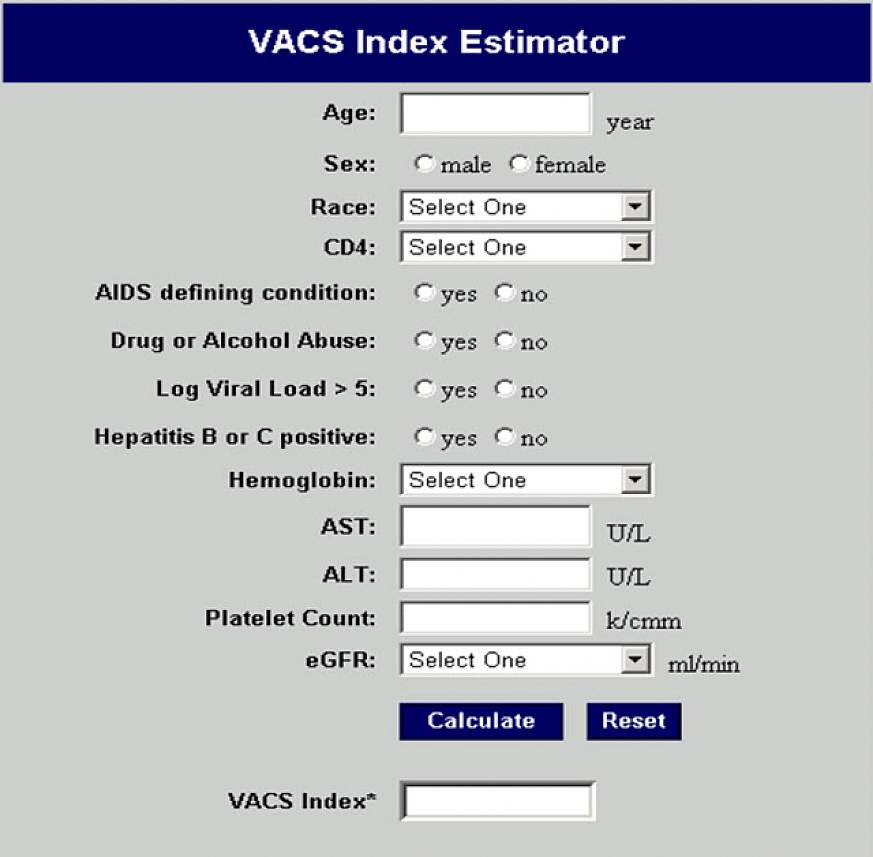 Since the advent of combination antiretroviral therapy to treat HIV, people infected with the virus have been living longer and experiencing fewer of the medical conditions directly attributable to HIV infection and AIDS. However, people with HIV also are getting sick and dying from non-AIDS conditions that may exacerbate or complicate their illness, including heavy drinking and alcohol-related organ damage that are often associated with HIV infection.
During the past decade, Dr. Amy Justice and her colleagues in the Veterans Administration Cohort (VAC) Study have examined the effects of alcohol on clinical outcomes in HIV infection.  Funded by the National Institute on Alcohol Abuse and Alcoholism (NIAAA) with supplemental support from other NIH institutes and the Veterans Administration, VAC Study colleagues most recently examined the role of substance abuse or addiction, anemia, liver disease, and kidney disease in a 5-year longitudinal study of almost 10,000 veterans with HIV infection. From their findings, the researchers constructed a biomarker index that predicts the risk of death for people with HIV and provides a framework to measure the benefits of diverse interventions across a range of non-AIDS-related medical conditions. After further testing in U.S. and international populations, the VACS Risk Index is expected to serve as a standardized, objective metric for future initiatives designed to preserve health and prolong life in HIV-infected individuals worldwide.
Let's look at the impact of the VACS Risk Index on the treatment of a 55-year-old Gulf War veteran infected with HIV whose blood tests suggest good immune function, undetectable viral load, severe anemia and possible liver injury. The Index puts all of this health information together in one place, draws his physician's attention to the overall score, and prompts clinical action.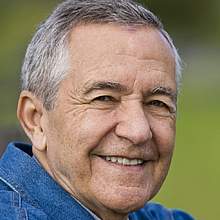 "Because medical care can be fragmented, it's helpful for physicians to have routine access to prompts to follow up on key test results," explains Kendall J. Bryant, Ph.D., Coordinator of Alcohol and HIV/AIDS Research at NIAAA.
The veteran's score on the VACS Risk Index leads his health care provider to conduct workups for anemia and liver disease. The provider also checks whether the veteran is on antiretroviral or other medications or uses alcohol in a manner that might contribute to his scores. If indicated, interventions designed to influence the patient to reduce or quit drinking and to adopt better nutritional habits may spare him subsequent diagnoses of severe alcohol use disorder, alcohol-related cirrhosis or other organ damage. These interventions could help prevent deteriorating HIV/AIDS status and premature death.
For more information about the VACS, go to http://medicine.yale.edu/intmed/vacs/. An upcoming issue of the NIAAA journal Alcohol Research Health will be dedicated to the topic of alcohol and HIV.
This page last reviewed on August 20, 2015