You are here
Advances in Colorectal Cancer Research
Clinical Trials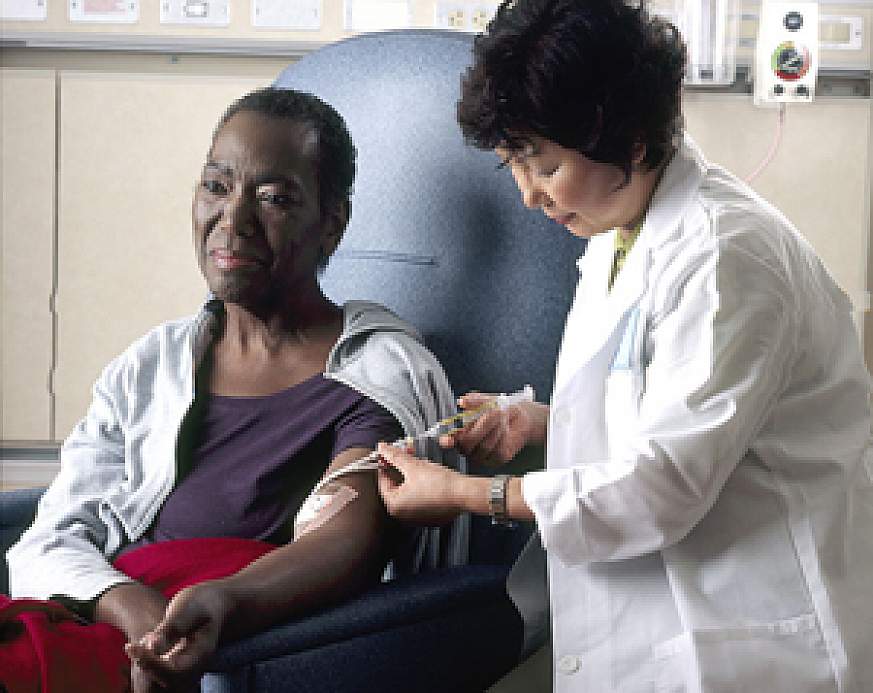 NCI, NIH
Clinical trials are research studies that involve people and test new ways to prevent, detect, diagnose, or treat diseases. Many medical procedures and treatments used today are the result of past clinical trials.
Taking part in a clinical trial has potential benefits and risks. The potential benefits of participating in a trial include the following:
Trial participants have access to promising new procedures or treatments that are generally not available outside of a clinical trial.
The new procedure or treatment being studied may be more effective than the current usual approach. If it is more effective, trial participants may be the first to benefit from it.
Trial participants receive high-quality medical care from a research team that includes doctors, nurses, and other health professionals.
The results of the trial may help other people who need medical care in the future.
Trial participants are helping scientists learn more about cancer and other medical conditions, which will lead to more advances.
Some of the potential risks of taking part in a clinical trial are:
The new procedure or drug may not be better than what is currently available, or it may have side effects that doctors do not expect or that are worse than the side effects of the current usual approach.
Trial participants may be required to make more visits to the doctor than they would if they were not in a clinical trial and/or need to travel farther for those visits.
Some of the costs of participating in a trial may not be covered by health insurance.
The decision to take part in a clinical trial is a personal one. Your health care team and your loved ones, if you wish, can assist you in deciding whether or not a clinical trial is right for you. The final decision, however, is yours alone to make.
Visit ClinicalTrials.gov to search for NIH-sponsored colorectal cancer clinical trials that are currently accepting patients.
This page last reviewed on August 20, 2015